Welfare Assistance Campaign 2015
On the 28th of April, 2015, K Friends of Micro Mall held "Welfare Assistance" press conference and signing ceremony at Handan Cong Tai Hotel.

It was a collaborative effort between 2 companies, Hebei Open Group Enterprise Management Consulting and Hebei Department of Culture Media Co. Ltd to create sub groups for disabled volunteers.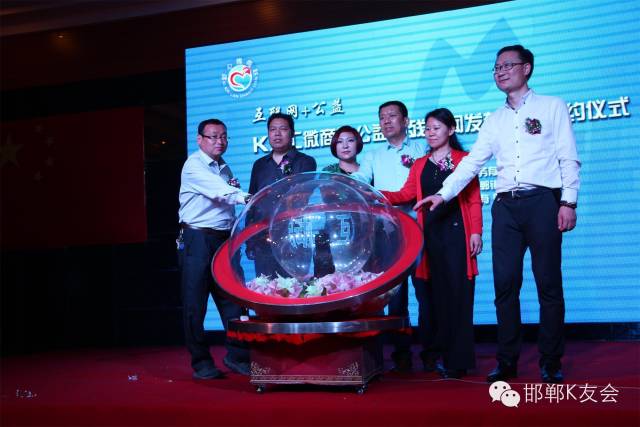 The press conference was attended by multiple notable organizations, Global K Friends, K American Friends of Jiangsu, Chamber of Commerce, Global General Counsel, ZheJiang's Department of Joint Commodity Trading Centre and K School Group Founder – Cazenove Fast Learning. The conference also garnered plenty of corporate and individual owners of well-known establishments who attended and contributed many constructive suggestions crucial to the development of this Welfare Assistance Campaign. The campaign was a tremendous success and achieved its desired objectives. The success of this campaign not only will revolutionize history but also double up as a catalyst for research.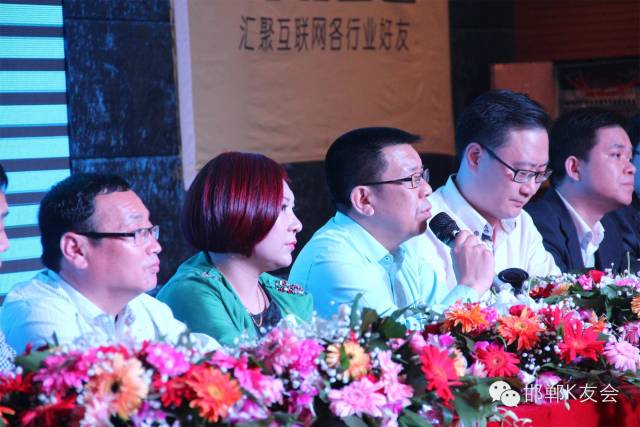 K You Hui was launched September 2013 and has garnered international support. It now (in 2015) boasts of membership participation from 330 cities worldwide with over 1 million members comprising of the industries elites.  Besides being an influential brand as a whole, it also houses more than 30 sub-groups and categories. It's multi-disciplinary, comprehensive, cross platform networking and business eco-system is currently the largest and most influential community network.